Prizes, Awards, & Donations
The funds raised by the Georgia-Carolina State Fair go to Prizes and Awards won by participants in the various Exhibits and Competitions at the Fair and to various Charities in the CSRA which provide goods and services to the many needy people within our community. As the result of the Fair, Augusta Charity Classic Golf Tournament, and other activities of the Exchange Club of Augusta, over $130,000 went back into the community in 2019. Everyone who attended the Fair, along with the Sponsors of the Fair, made this possible. This editorial cartoon, published in 2011, by Clyde Wells gives you an idea of the many recipients of those funds. Individual kids also benefit directly from the Georgia-Carolina State Fair with prizes they win. Happiness is taking home a prize you can spend. These kids worked on projects, won cash prizes, and show off their winnings. That is what the Fair is all about, making kids (big and small) happy.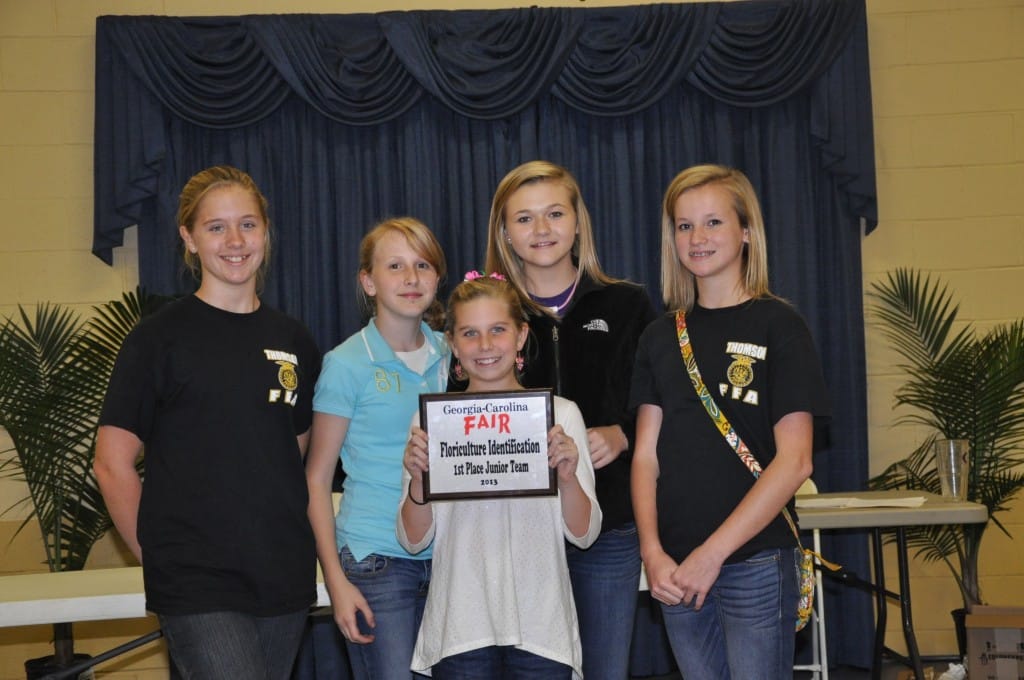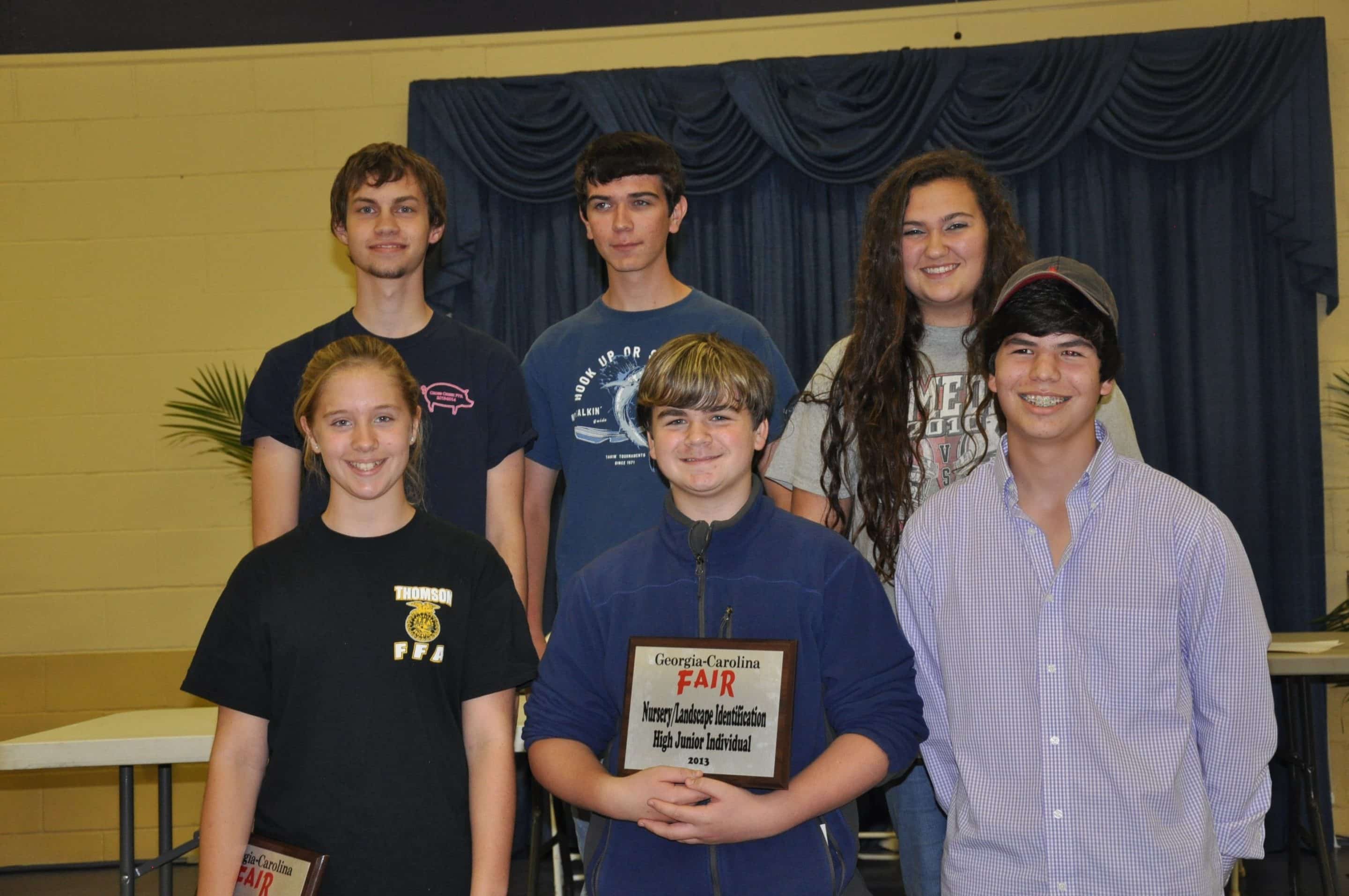 Below is a 2011 article published in The Augusta Chronicle about the twenty-one charities in the CSRA which received funds that year at a special meeting of the Augusta Exchange Club.
Each recipient organization took time to thank the Exchange Club and the other Sponsors of the Georgia-Carolina State Fair for what they received, and each recipient told the audience how the funds would be used. This is just one way in which the Fair has been able, as the founding president of the Club stated, "to accomplish something worthwhile for our city, our state, and our country…. We want to help the boys and girls of Augusta and the delinquent and neglected child."
The Augusta Exchange Club awarded more than $120,000 Thursday to 27 local nonprofits. The money was proceeds from the 2011 Georgia-Carolina State Fair and the Augusta Charity Classic Golf Tournament, which was held in March.
"That's something all the members of this club should be very proud of," said Augusta Exchange Club President Dave Davis. "We work hard all throughout the year. We work hard at the fair. As the founding members of this club said when they were drawing up their charter, they wanted to give back – and that's what we've done for 90 years."
Organizations that have received donations from the Augusta Exchange Club are:
100 Black Men of Augusta, Inc
Action Ministries Augusta
American Red Cross-Augusta
Chapter
Augusta Ballet
Augusta Boxing Club
Augusta Children's Chorale
Augusta Museum of History
Augusta Players
Augusta Rescue Mission
Augusta Warrior Project
Berry Center
Boy Scouts Council
Boys & Girls Club
Care Pregnancy Center of Augusta
Child Enrichment, Inc
Christ Community Health Services
Christian Learning Centers of Augusta
Columbia Cty Chamber Foundation
Communities In Schools
Coordinated Health Services
CSRA Kids for Christ Corp
Dance Augusta
Downtown Cooperative Church Min.
Easter Seals
Family Connection of Col Cty
Family Promise of Augusta/IHN
Family Y
Fellowship of Christian Athletes
Fireside Ministries & Industries
FORE! Augusta Foundation
Georgia Rehabilitation
Golden Harvest Food Bank
Good Neighbor Ministries, Inc
Hale Foundation, Inc
Heart & Sole Inc
Heritage Academy Augusta, Inc
Hope House, Inc
Jud C. Hickey Alzheimers Center
Kids Restart, Inc (See Ronnie Strength)
Lynndale, Inc
Masters City Little League
Mercy Ministries
Morris Museum
New Bethlehem Community Center
Olde Town Community Outreach
Rape Crisis and Sexual Assault Services
Ronald McDonald House
SafeHomes of Augusta
Shiloh Comprehensive Comm Center
Storyland Theatre
The Foundation for Therapeutic Options
The Lydia Project
The ReCing Crew
Tuttle-Newton Home
Twelve Bands of Christmas
University Health Care Foundation
Walton Foundation for
Independence, Inc
When Help Can't Wait
Wimberly House
Young Life
Augusta Partnership for Children




Questions? Feel Free To Contact Us
We are happy to help you.