Miss Georgia-Carolina State Fair
The 2019 Miss Georgia
Carolina State Fair Pageant
The Augusta Exchange Club looks forward to crowning the 2019 Miss Georgia Carolina State Fair this October. Please mark your calendar and download your application for this year's competition at georgiacarolinastatefair.com. The pageant will be held on October 13 at the Georgia Carolina State Fair. Trophies and cash prizes are awarded to the winner, second and third runner up. The new queen will have an opportunity to then compete at state level in January 2020.
The 2019 Miss Fair Entry Form,
Rules and Regulations
2019 Miss Fair Pageant Rules and Form
2019 On-Line Miss Fair Pageant Form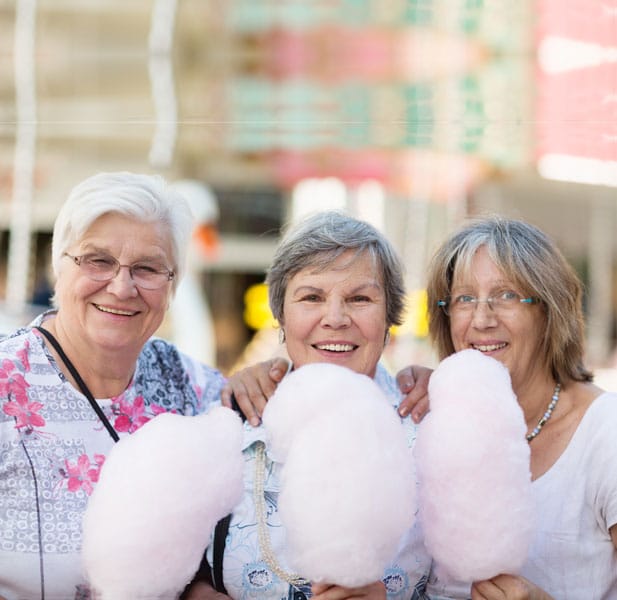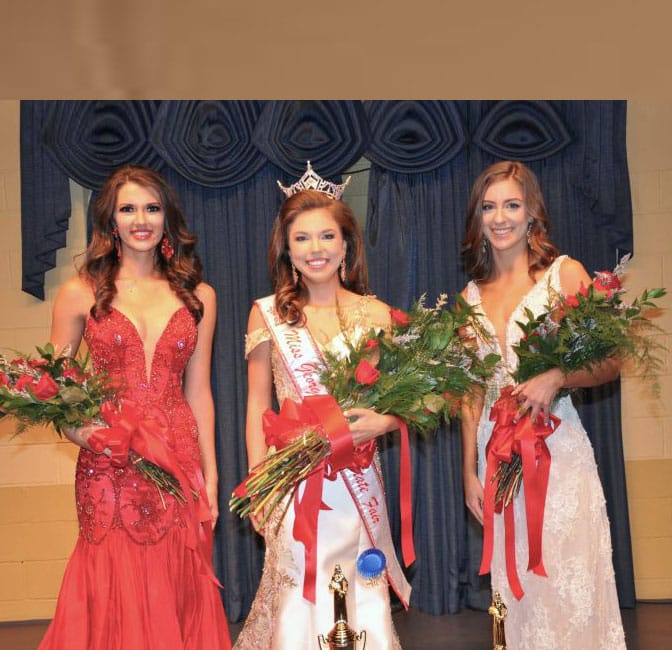 Karson Pennington, Carson Brackett, Maisy Welsh
2018 MISS FAIR PAGEANT
Carson Brackett was crowned 2018 Miss Georgia Carolina State Fair on Saturday, October 13th.
Maisy Welsh was 2nd runner-up and Karson Pennington was 3rd runner-up.
Miss Brackett will go on to compete in the Georgia Association of Agricultural Fairs Beauty Pageant in Atlanta January of 2019.
Congratulations to our winners and all those who competed.




Questions? Feel Free To Contact Us
We are happy to help you.